Welcome To The WORLD OF GROWTH
ACE THE WORLD OF DIGITAL MARKETING WITH OUR COURSES
LET YOUR CAREER GROWTH GO VIRAL

Today's life revolves around the Internet. Digital is bigger than physical. Our day starts not with the newspaper but by catching news snippets on apps like Inshorts or Buzzfeed. From booking a cab to college, to buying that latest fashion online, to asking Google for all our answers, we have come to depend on Mr WWW for everything. The digital world today is not a dream. It is a reality staring us in the face, with limitless possibilities and countless avenues of success. It is dynamic. Forever transforming.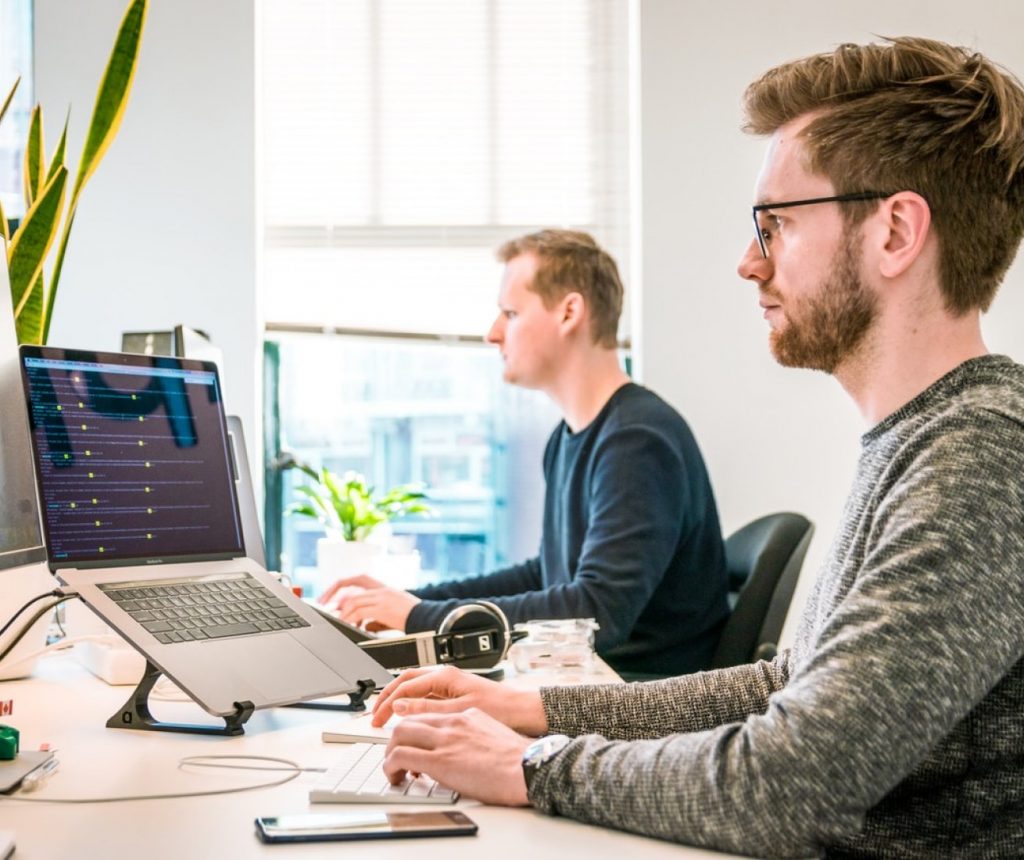 Start Your Digital Marketing Career With Uprisers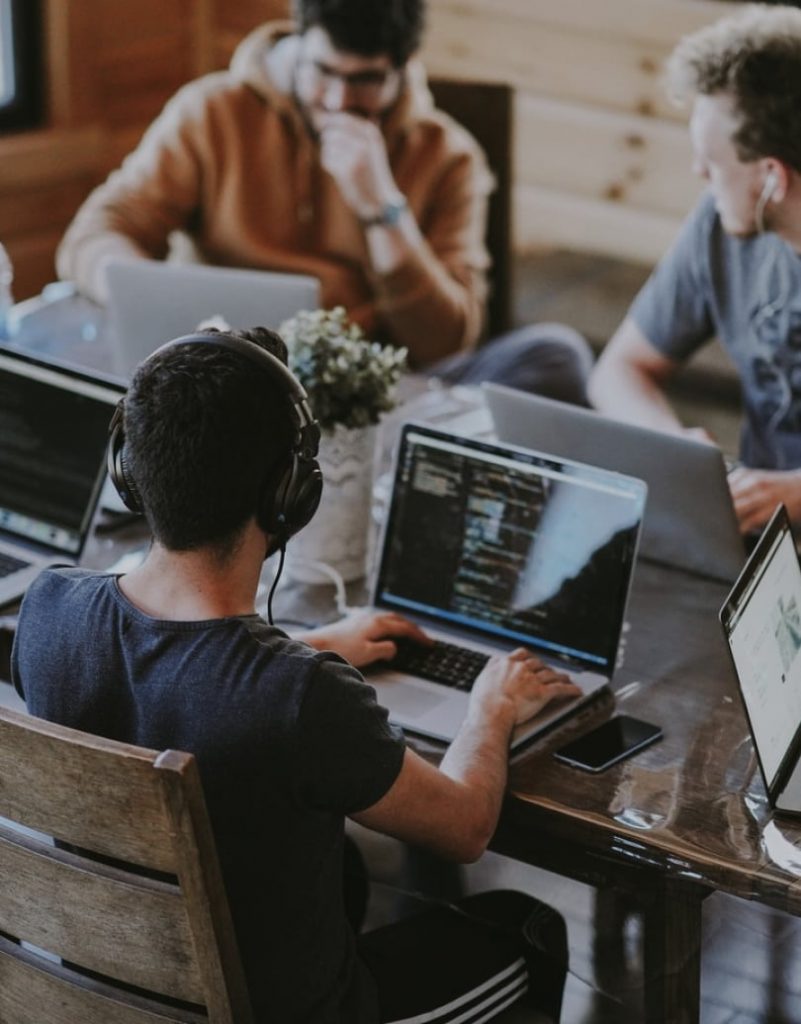 The challenge is to consistently stay ahead of the curve for which students need to learn much more than just the basics. They need a programme that sets a strong knowledge base and helps in a budding marketing career. 
With Uprisers Courses in Digital Marketing, we make sure that our experts prepare our learners for not just landing that dream job but also arm them with the latest skills and expertise to hold on to for a sharp and upward career graph. 
This programme is unique as it is geared toward agency based learning model with a focus on the tools & techniques used in digital marketing so that the students become future leaders in this fast–paced digital world. 
In depth knowledge on every topic of digital marketing. Doubt clearing sessions are also there. Training was good with the best mentors like MS. Richa singh and Mr. Vivek Laal supported a lot, not only Ms. Richa helped in training but also in getting internship/job. Best trainer I would say. If anyone is looking to join for a digital marketing course from any part of India they can. I would highly recommend uprisers.
I had been watching Boom in Digital marketing and the techniques used to upscale organisational goals. Choosing Richa Mam was right a choice to pave my way to Digital Marketing. The syllabus tells us under-depth knowledge of what key factors are and how you can use them perfectly. Thankyou Richa Mam,Aryadev Sir for guiding and clearing Doubts subsequently A Looking forward to built my career in digital marketing with the techniques and strategies taught under your Guidance.
I am happy that I opted for uprisers education Indore for my advanced digital marketingl am happy that I opted for uprisers education Indore for my advanced digital marketingcourse, as they have taught every concept very clearly and with practical knowledge byproviding assignments that helped us brainstorm more. Thank you Richa Mam and team forguiding.
ARE YOU READY TO BUILD YOUR DIGITAL FUTURE?
Fill in your details in the enquiry form, and we'll get back to you with everything you need to know to start your journey at Uprisers.